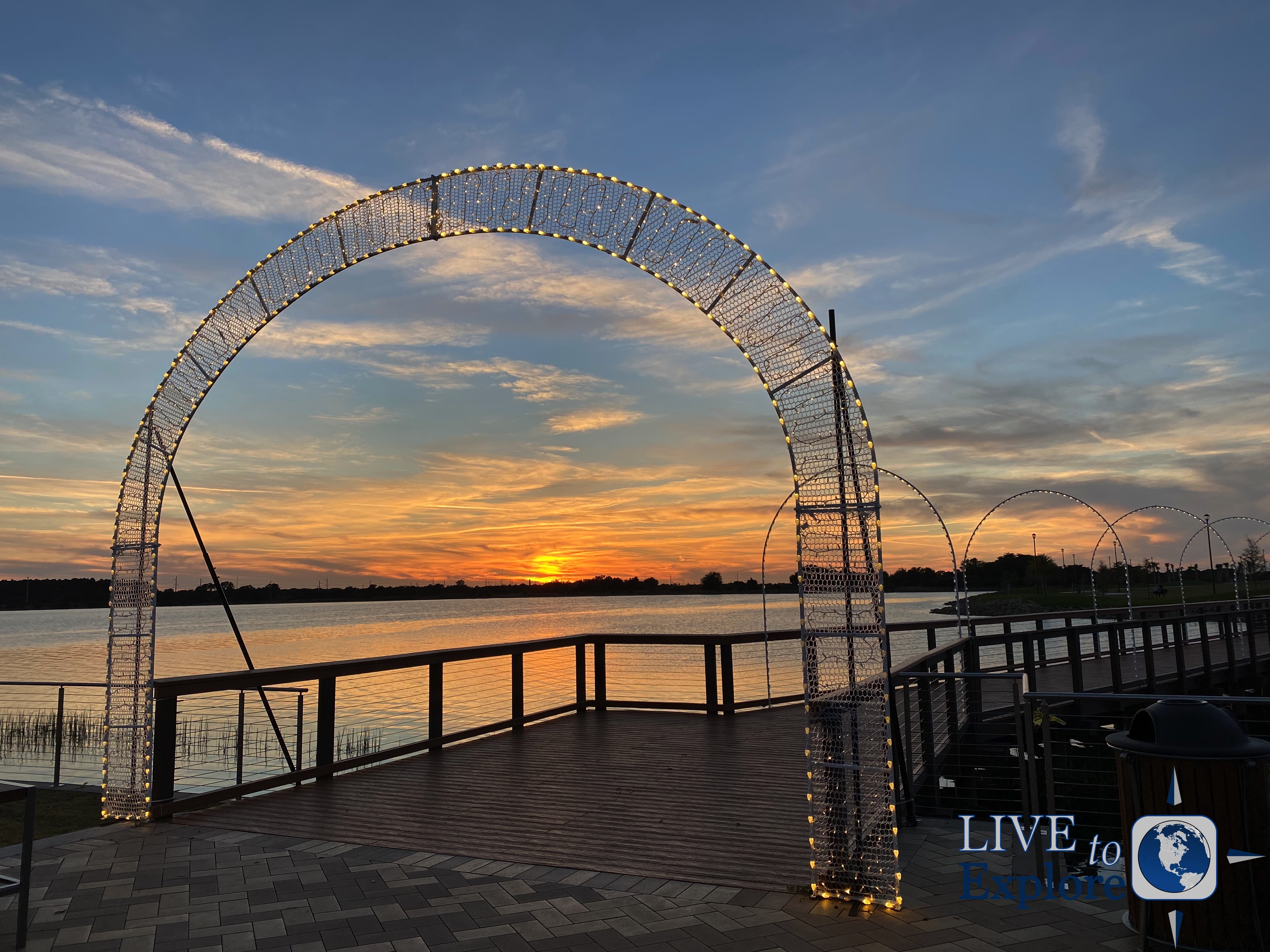 The Lakewood Ranch community is now over 20 years old, however many of us are fairly new to the area. We're just beginning to uncover the amazing activities that have become commonplace in LWR.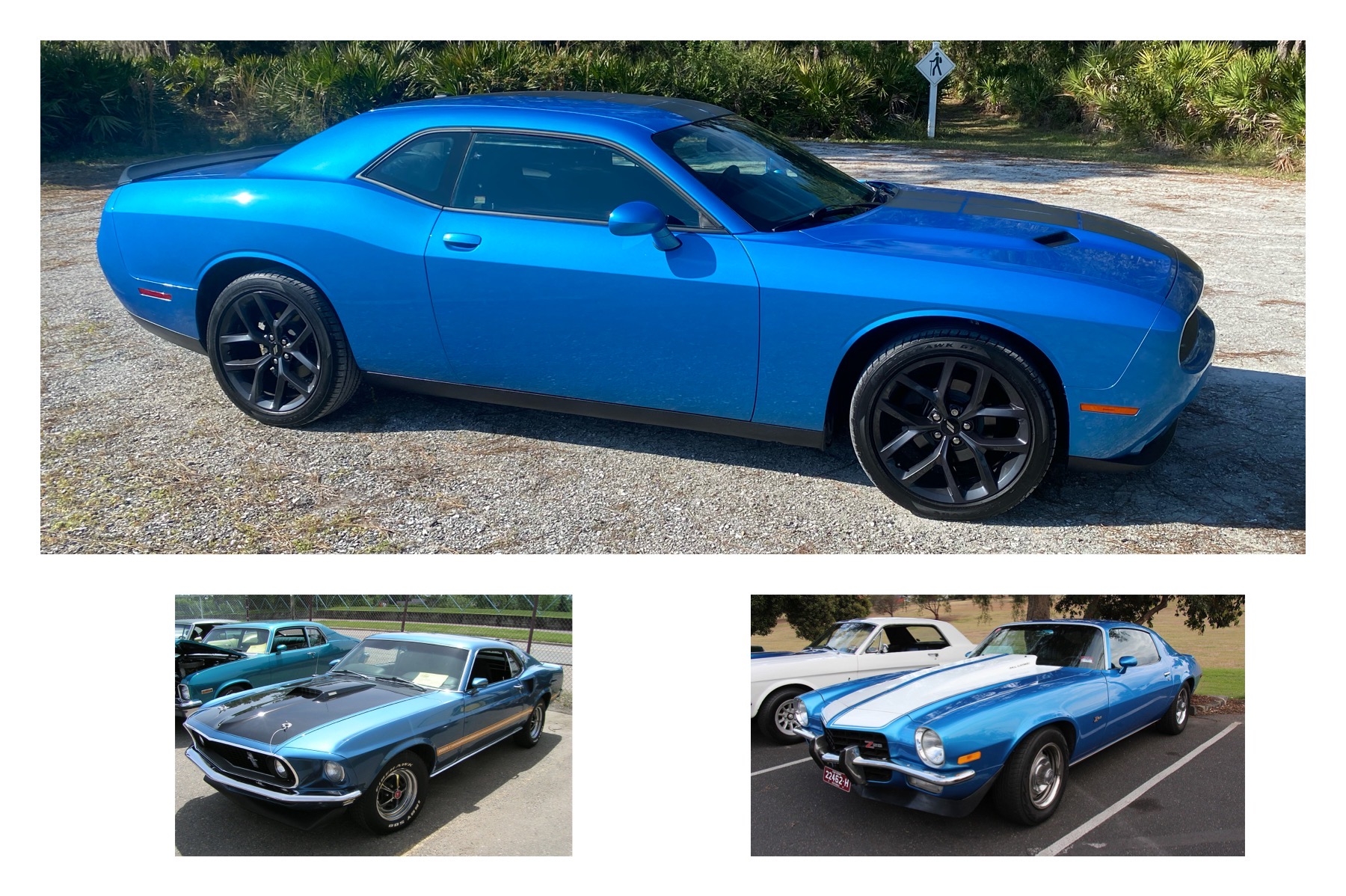 I grew up in the Detroit area.
That could be enough of an article to explain our upcoming additions to Live To Explore, but I'll fill in a little more.